Clinton's Ditch Cooperative Co. Inc.
Fitzgerald Brothers Beverages, Inc.  bottled its own soft drink products right here on Dix Avenue in Glens Falls until 1969.  It was at that time the demand for our products exceeded the production capacity at the plant.  In 1969, Fitzgerald Brothers joined several other independent franchise bottlers of Pepsi products across Upstate NY as a member of the Clinton's Ditch Cooperative. Clinton's Ditch Cooperative is located in Cicero, NY.  Fitzgerald Brothers is a member/owner of Clinton's Ditch and therefore maintains its bottling operations on a much larger scale.  Fitzgerald Brothers currently sources the majority of its packaged and fountain beverage products from Clinton's Ditch.  These beverage products include carbonated soft drinks, seltzers, energy drinks, iced teas, juices and a variety of water products.
Northeast Hot-Fill Co-Op, Inc.
As the demand for hot-filled beverages increased, Fitzgerald Brothers and other franchise bottlers created a large-scale production facility in the Northeast to meet consumer demands.  This hot-fill process is required for tea and juice to be bottled.  Northeast Hot-Fill Co-Op, Inc.  was formed in 1993 with Fitzgerald Brothers as one of the member/owners, resulting in Fitzgerald Brothers becoming one of the highest per-capita Lipton Pure Leaf distributors in North America.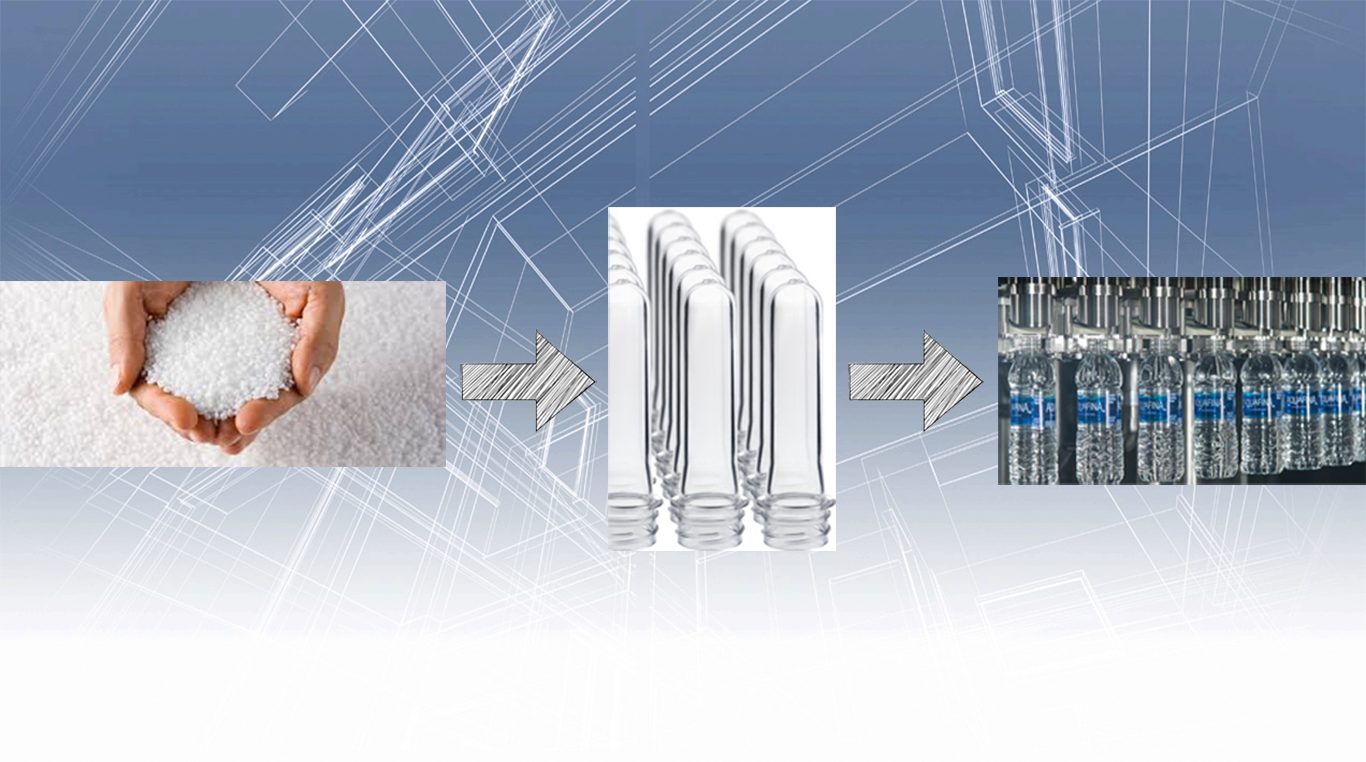 Injection Molding Enterprises, LLC.
Formed in 2017, Injection Molding Enterprises, LLC. is an entity that provides plastic molds to be used within our supply chain.  Fitzgerald Brothers is a founding owner of the facility, which helps the Company position itself to better control bottle production from resin, to injection molding, and finally, to blow molding.