Clinton's Ditch Cooperative Co. Inc.
Fitzgerald Brothers Beverages, Inc.  bottled its own soft drink products right here on Dix Avenue in Glens Falls until 1976.  It was at that time the demand for our products exceeded the production capacity at the plant.  In 1976, Fitzgerald Brothers joined several other independent franchise bottlers of Pepsi products across Upstate NY as a member of the Clinton's Ditch Cooperative. Clinton's Ditch Cooperative is located in Cicero, NY.  Fitzgerald Brothers is a member/owner of Clinton's Ditch and therefore maintains its bottling operations on a much larger scale.  Fitzgerald Brothers currently sources the majority of its packaged and fountain beverage products from Clinton's Ditch.  These beverage products include carbonated soft drinks, seltzers, energy drinks, iced teas, juice drinks and a variety of water products.
Northeast Hot-Fill Co-Op, Inc.
As the demand for hot-filled beverage products increased, Fitzgerald Brothers and other franchise bottlers in the Northeast saw the need for a large-scale operation to produce products like Lipton PureLeaf Iced Tea.  The bottling process for iced tea requires different technology than for soft drinks, so a different cooperative was formed in Ayer, Massachusetts to provide hot-filled bottled iced tea and juice drinks to the member bottlers.    Northeast Hot-Fill Co-Op, Inc.  was formed in 1993, with Fitzgerald Brothers as one of the member/owners. Its products have helped Fitzgerald Brothers consistently be one of the top Lipton Iced Tea distributors in North America.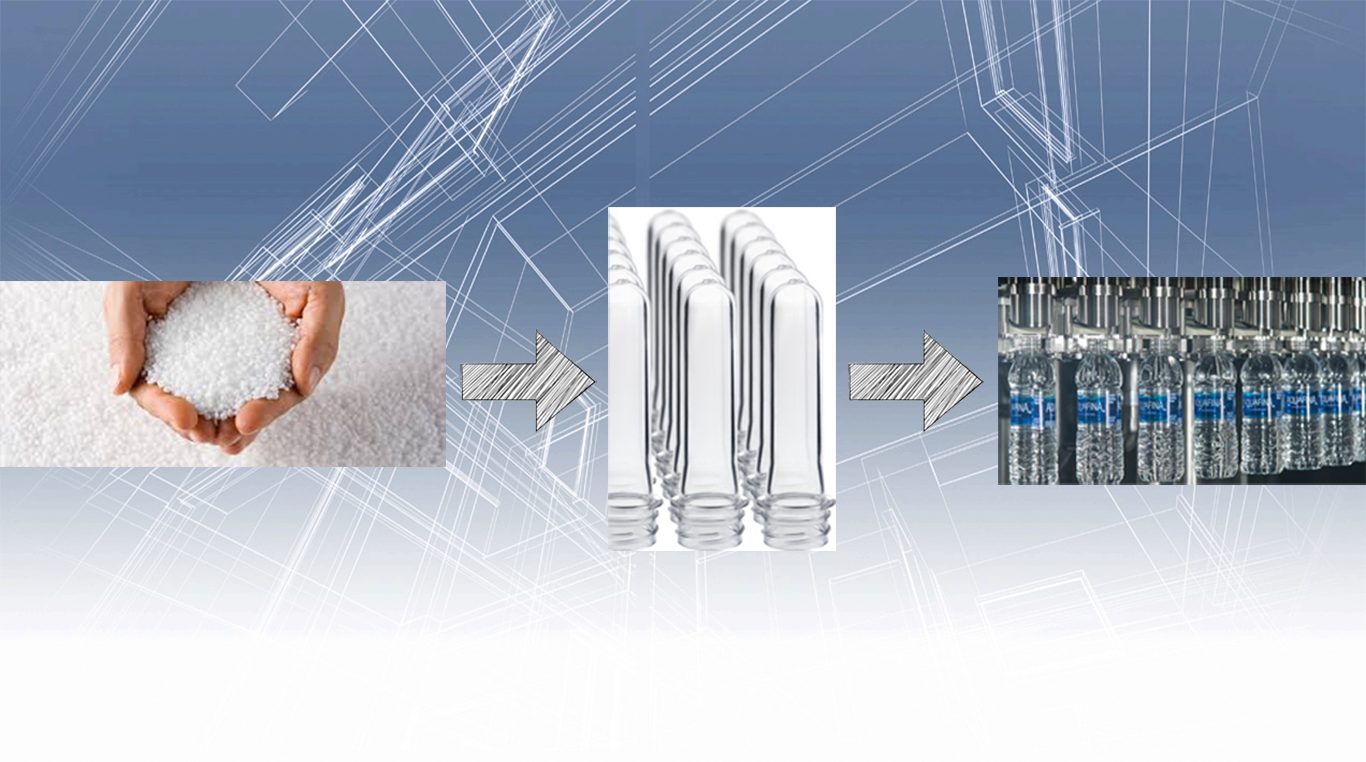 Injection Molding Enterprises, LLC.
Formed in 2017, Injection Molding Enterprises, LLC. is an entity that will provide bottling facilities with the plastic molds needed to create beverage containers of different sizes thereby allowing the member/owners to manage their supply chain and costs.  Fitzgerald Brothers is a founding member/owner of this facility allowing the Company to control another facet of its bottling production.  Fitzgerald Brothers is in a unique position allowing us to fully control the production of perfectly formed bottles from resin to injection molding to blow molding.